Vanstron presents a barcode scanning multi magazine loader to work for the smart factory.
---
---
Vanstron presents a barcode scanning magazine loader to improve your factory working efficiency and by working with our smart conveyors, buffers, inverter conveyors, all the equipment in the SMT line can be fully automatically conveyor width adjustment!
It means the boards handling machine in Vanstron are available to transfer the value information between machine to machine,which is different with and better than the traditional SMEMA information to improve your working efficiency.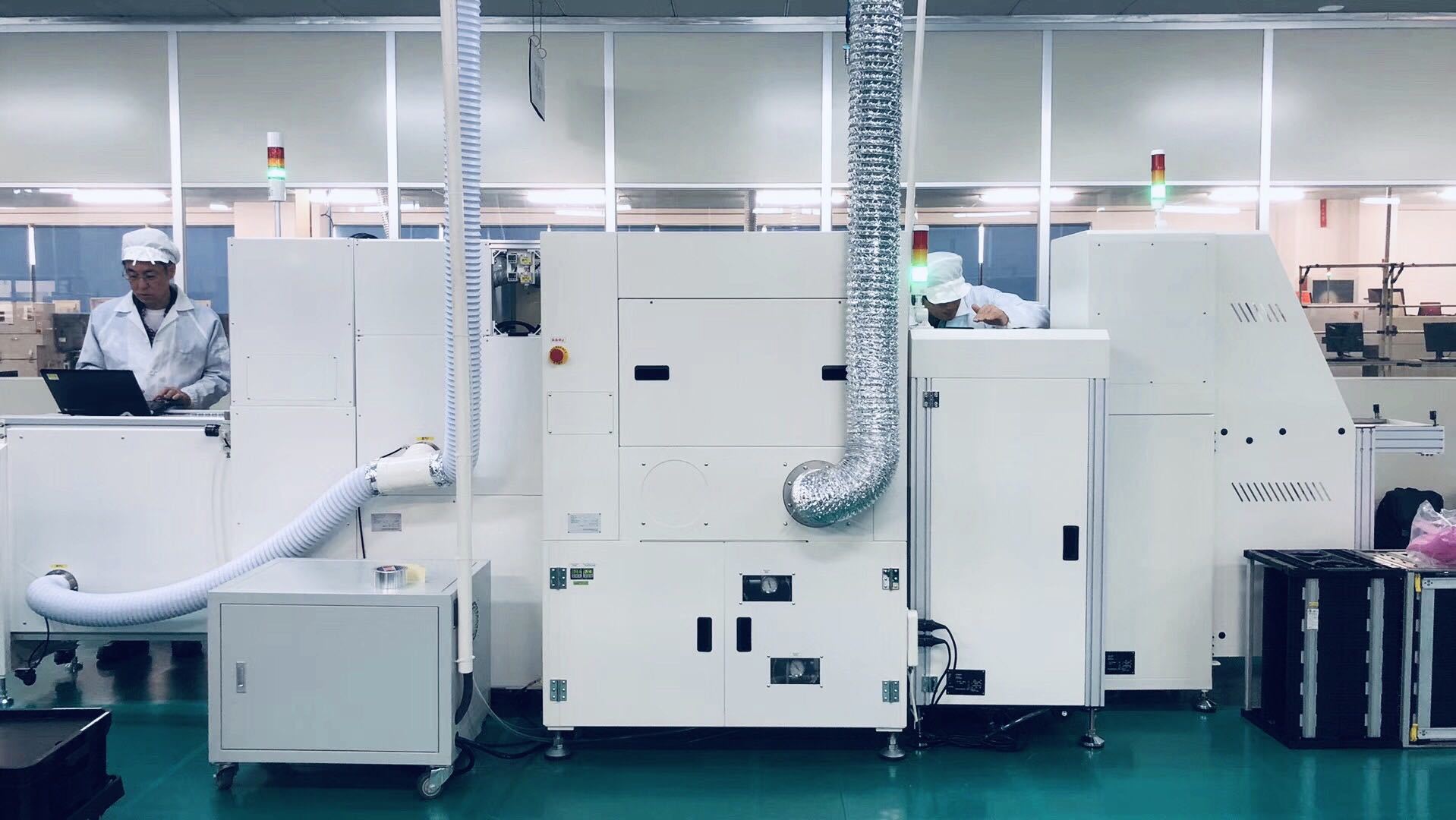 ---
Vanstron Automation Co.,Ltd